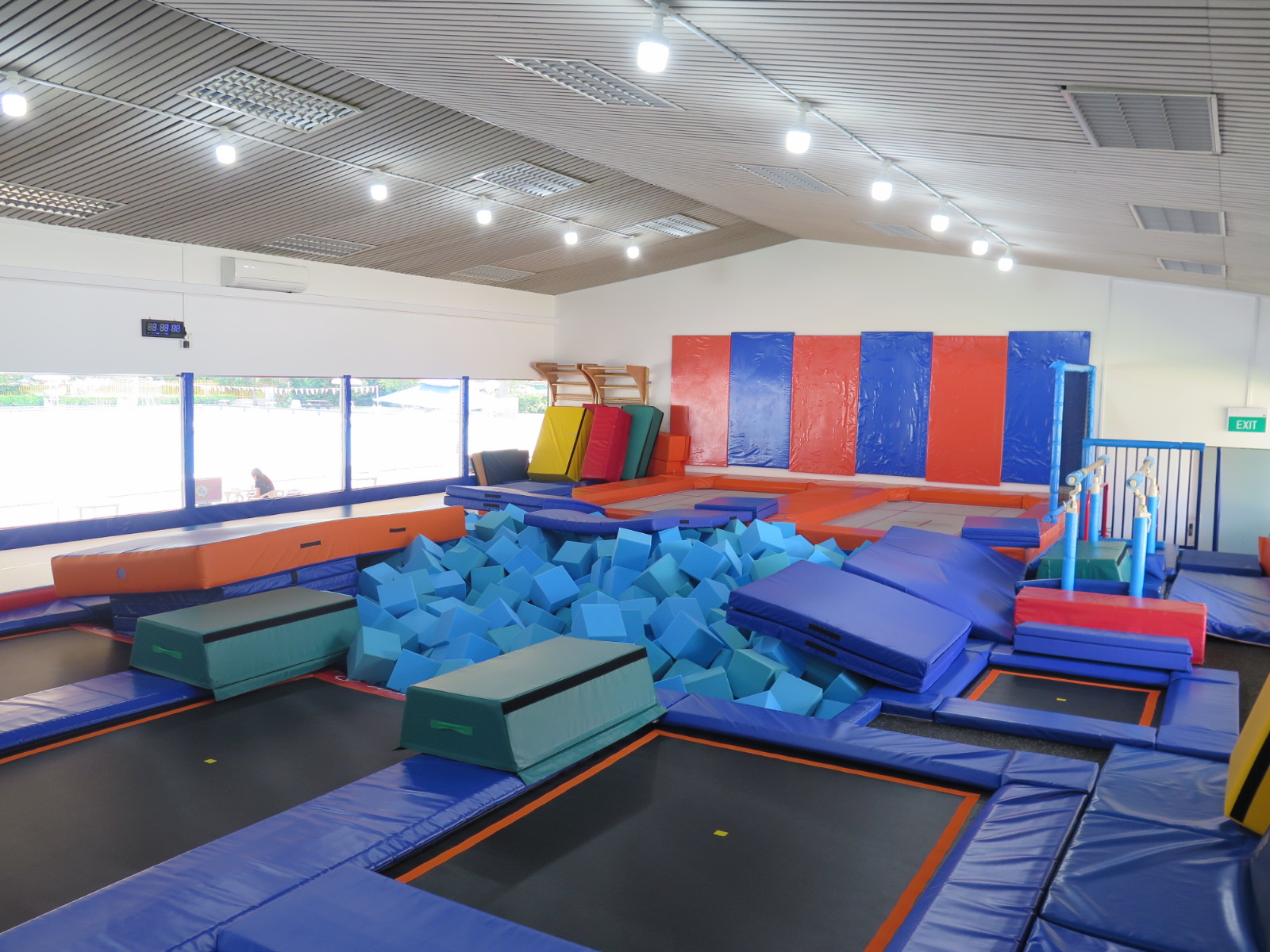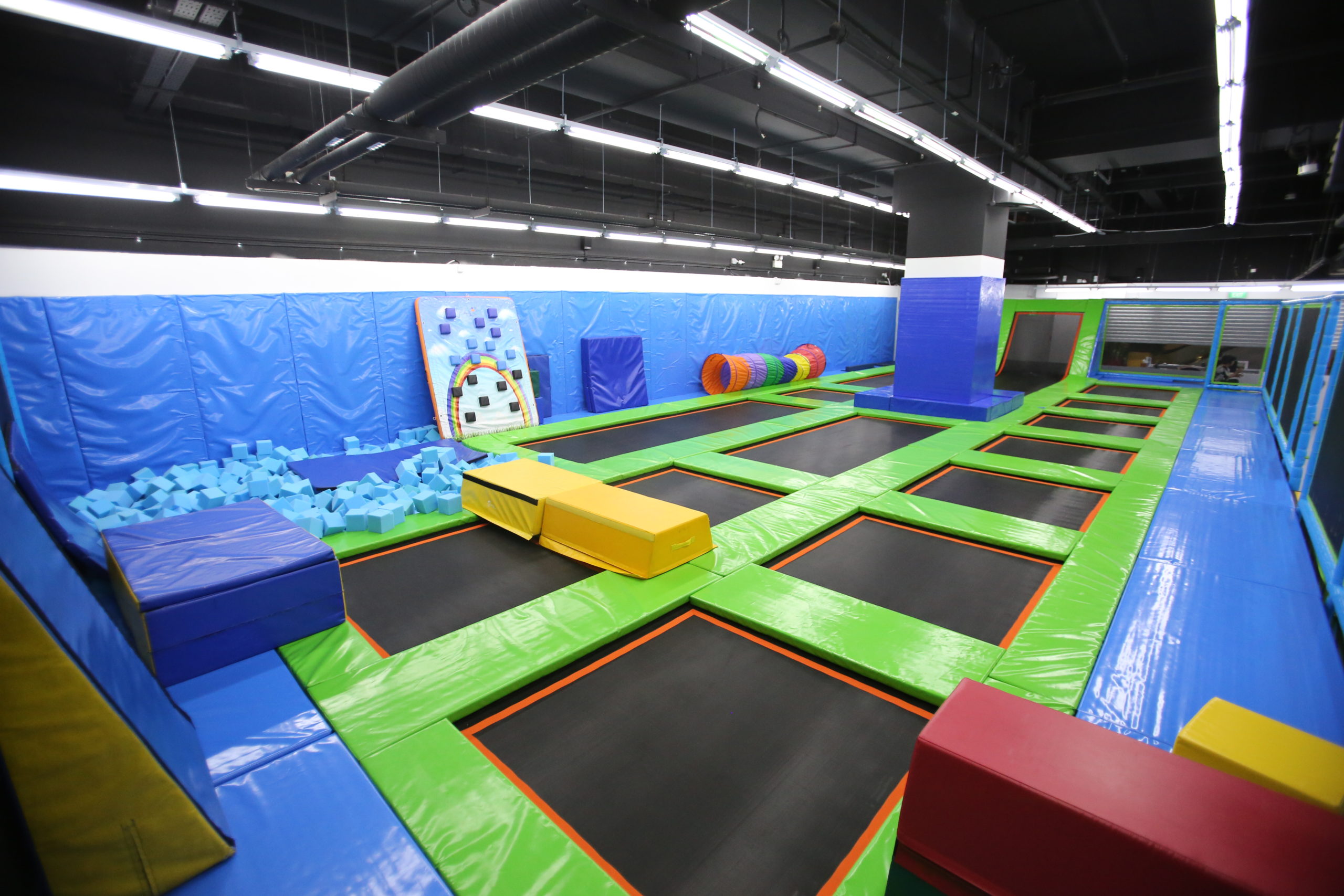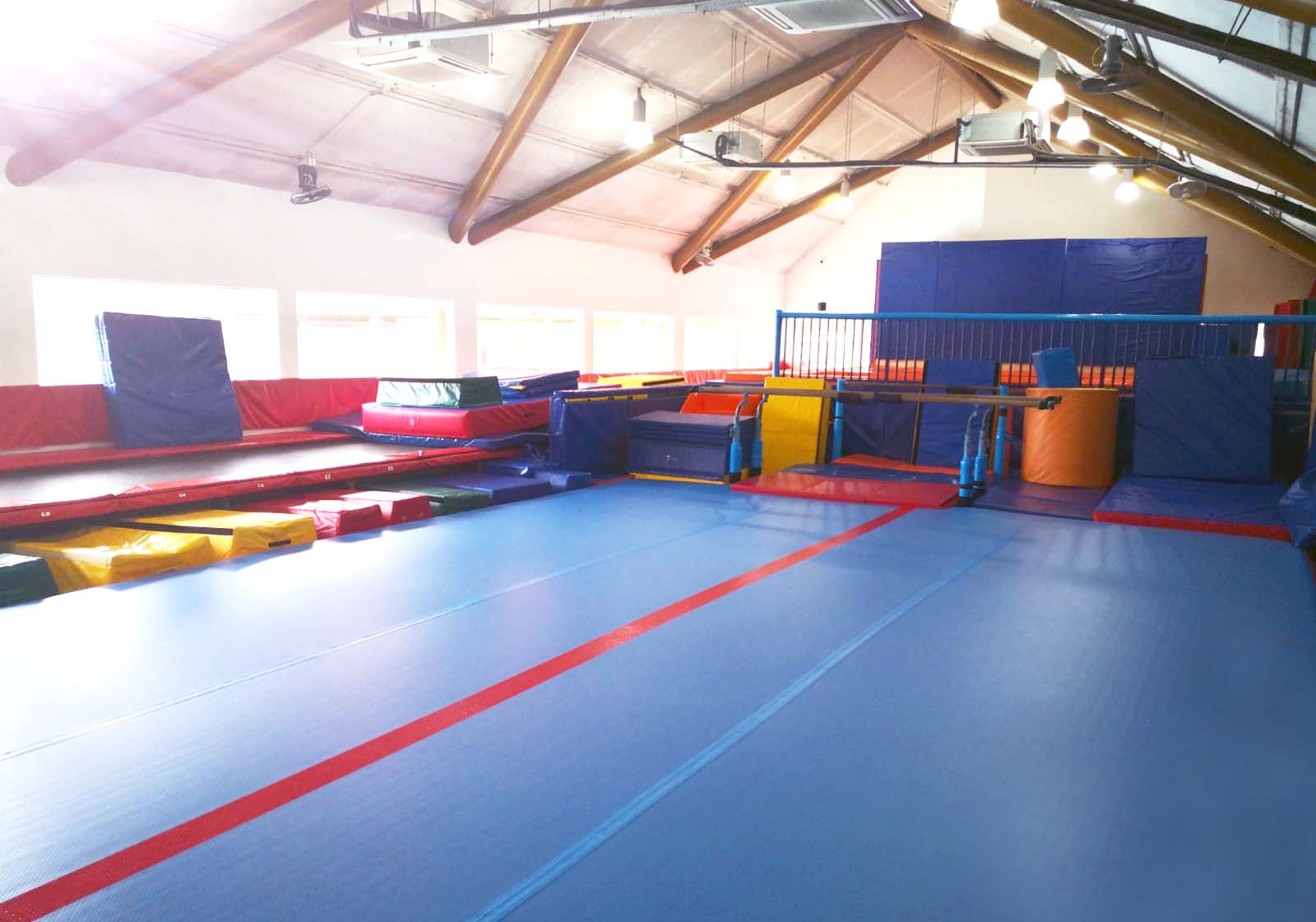 BearyFun Gym @ Katong
BearyFun Gym Katong is the newest branch which opened its doors in 2019. Our Katong gym is nestled within the rich cultural mix residential area, encompassing nostalgia with a modern twist in the eastern part of Central Singapore, it occupies an area of 2200 Sq ft with a gymnasium on trampoline.
Serving as a buffer between the Central and East regions of Singapore, we are strategically located near expressways and Katong Branch is highly accessible via Pan Island Expressway (PIE), East Coast Parkway (ECP) and Nicoll Highway. With our small class ratio of 1 coach to 8 students, it boasts the best gymnastics class ratio and learning environment in Singapore, making it a great place to pick up the sport.
For more information, Please do contact us here.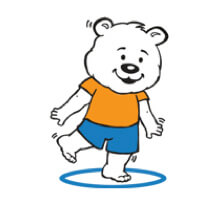 Bubbly
(4 years old)
Energetic and fun activities like fitness circuits to ensure continual movement and encourage risk taking.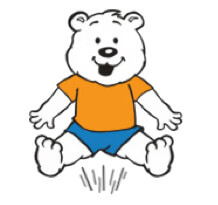 Lively
(5 years old)
Tumbling skills and locomotor movements are taught to build strength, agility, coordination and confidence.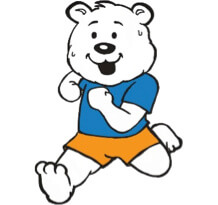 Flexi K2
(6 years old)
Focused on learning technical gymnastic skills, to further challenge the children physically and mentally.
Fitness Teen
(7-12 years old)
This one-and- half hour weekly programme incorporates more conditioning and strength activities to prepare for more physically demanding skills. More challenging gymnastics skills are introduced, reviewed and mastered.