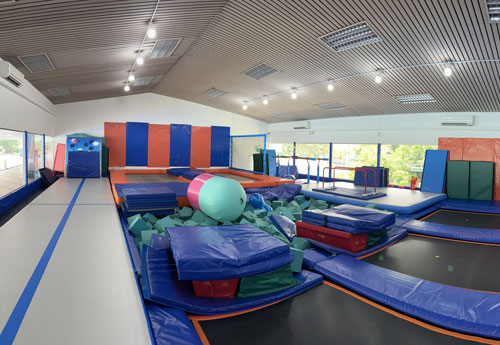 Welcome to BearyFun Katong!
Covering 2,200 Square feet, Bearyfun Gym at Katong is designed to ignite the love of gymnastics in your child. From cartwheels and handstands to seamless floor rotations, our team of experienced and trained coaches are on hand to nurture your little ones from as young as 18 months to 12 years old. BearyFun Gym at Katong is our only branch that offers the BearyTots programme, catering to toddlers as young as 18 months.
Exciting Challenges That Enrich Minds & Bodies
Our commitment to excellence is reflected in our small class ratio of 1 coach to 8 students, ensuring your child gets the full attention of our coaches. We take immense pride in providing an unmatched learning environment, making it the perfect haven for budding gymnasts to embark on their athletic journey.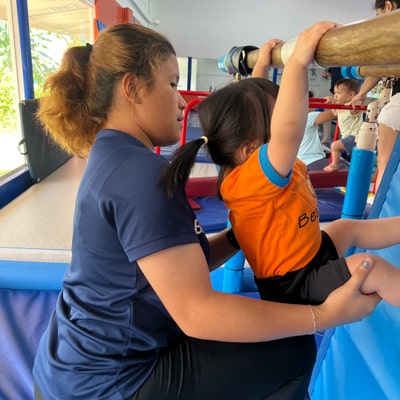 Located in the Bustling Katong Neighbourhood
Nestled within the rich cultural mix of the residential area in the eastern part of Central Singapore, our Katong gym, located at the Katong Swimming Complex, is strategically positioned as a buffer between Singapore's Central and East regions, our Katong Branch enjoys excellent accessibility near major expressways, including Pan Island Expressway (PIE), East Coast Parkway (ECP), and Nicoll Highway.
How Gymnastics Benefits Your Child
Why Sign Up for our Trial Class?
Wish to get your kid to exercise more, build up their confidence, and focus better at school? Enroll in our popular trial kid gymnastics class!
Here's why:
The trial class is 1 hour for children below 6 years old and 1.5 hours for 7 years and above
Kindergartens & Childcare
Full Time Qualified Coaches
Choose The Right Stage To Start
Set your mind at ease! Our stage-by-stage gymnastics movement curriculum is constantly developed and improved over the years by specialists with Diplomas and Degrees in sports management and early childhood education.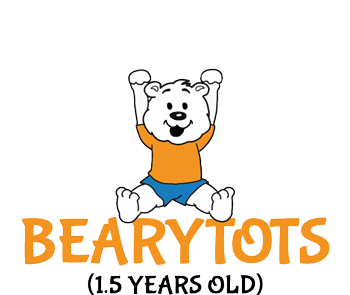 A perfect introduction to the terrific topsy-turvy world of toddler gymnastics! We stimulate the senses of your little ones, with music, movements, and multi-sensorial experiences to spark their interest.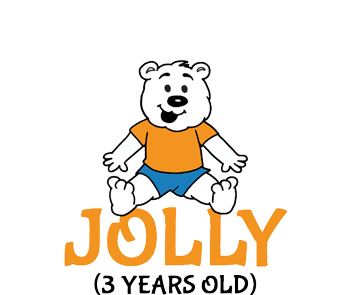 Your child will enjoy gym-based physical activities in a setting that promotes independent learning. Social activities will be organized to help your little one learn to listen and follow directions!
Energetic and fun, these are ideal for your growing child to dive into! They include fitness circuits that encourage continual movement and risk taking.
Need more gymnastic excitement for your kindergarten kid? They will learn tumbling skills and locomotor movements that build their strength, agility, coordination, and confidence.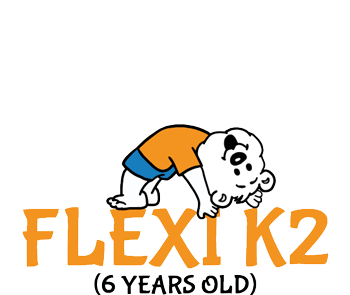 Focused on learning technical gymnastic skills, to further challenge your child both physically and mentally. This may include anything from trapeze swings and cartwheels, to backflips and more.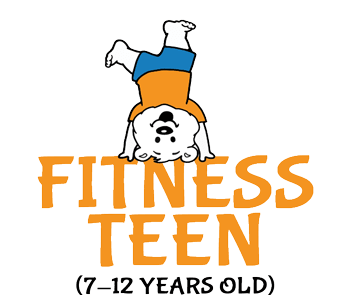 Wish to keep your primary schoolers physically active? This 90 minute weekly programme includes strength and conditioning exercises. Helps them to learn and master physically demanding and challenging gymnastics skills.
Who Are The Coaches of BearyFun Gym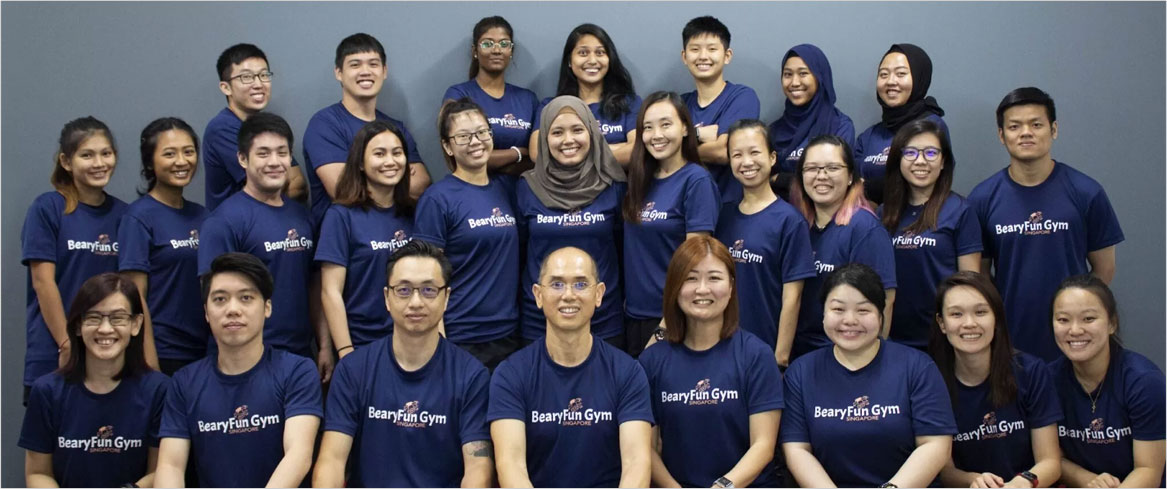 At BearyFun Gym, our founders Terran Aw and Sim Ker Ling lead a team of dedicated "Bearians" to guide your child's growth. Terran, a former stuntman, and Ker Ling, an experienced preschool educator, are passionate about teaching essential movement skills. With over 20 skilled coaches, we create strong connections with children and parents. Experience the positive impact on your child's physical and cognitive abilities with BearyFun Gym!
What BearyFun Parents and Preschool Customers Say

What struck me most was their professionalism and customer-centric service. They are quick to answer your queries and try their best to accommodate your requests. The coaches are clearly trained well to handle young children and make them feel at ease. My 2.5-year-old daughter feels comfortable with all the coaches there and looks forward to the gym sessions. The environment is very clean, and we like that the waiting area for parents is air-conditioned, with soft lounge music and we are able to see the session. Ms Joce and Ms Chiew are wonderful coaches – they do a great job building rapport with parents/child and always checking in on us. Keep up the good work, Bearyfun Katong team!
Janice Tan

My child has been with Bearyfun Katong for 8 months, and he loves the gym. Although hesitant and crying in the trial class, he later insisted he would join. The staff are kind, friendly & caring towards all kids, and I get to see this every week. The term curriculum is fun & progressive, student to coach ratio is very small and hence each child is given attention. The gym & waiting area is clean and feels pleasant. Thanks to the coaches for being accommodating, friendly and motivating, my boy looks forward to his weekly classes. Highly recommend Bearyfun for young kids.
Shreya

We can see improvements in our children's gross motor skills. For the younger age group, they have become more stable and steadier in their movements. For the older age group, they were able to bring out the children's potential and increase their agility, speed and flexibility. The coach would incorporate all the skills taught during the lessons and turn it into a year-end performance. They never fail to impress our parents with the performance!
My Little Kingdom

My young children really enjoy coming to this gym as they get to jump in trampolines and climb over obstacles. I'm very impressed with the care shown by the staff as well. I recall one situation where my daughter was having a bad day and refused to participate. I just assumed she would sit out the session, but a staff member spent 10 minutes consoling her, and she ended up participating.
Aloun Liu

My daughter signed up with Katong site 1.5 years ago; she truly enjoys every weekly class. Coaches are professional and passionate, caring and fun. My girl got stronger physically, more confident, and risk-taking. Highly recommend!
Luhan Leng

Caelum Junior Group has partnered with BearyFun Gym since 2011. The instructors are professional and lessons are fun for the children. The children have gained much from the classes and always look forward to them.
Caelum Junior Group

My daughter joined this gym when she was 3 years old. She's now 6, and she loves class. The trainers are motivating and engaging. I see great benefits in agility and strength. And the kids love the trampoline!
Serena Nair

Gym sessions are well structured for and age appropriate. Teachers are professional in their lesson delivery. Most of all, the lessons are enjoyable, and our children look forward to their sessions each week.
Jurong Calvary Kindergarten
BearyFun Gym @Katong
Katong Swimming Complex, 111 Wilkinson Rd, Singapore 436752
How to get here?
Contact Us
Katong Class Schedule
We keep our class size small at 8 children per class. To book a spot in one of our classes, kindly fill out the form (link to the form portion below) with your preferred timeslot, and we'll contact you shortly to confirm availability.
DAY
TIME
Thursday
10:30am - 11:30pm
3:00pm - 4:00pm
Friday
10:00am - 11:00am
3:00pm - 4:00pm
DAY
TIME
Tuesday
4:00pm - 5:00pm
Thursday
10:30am - 11:30am
5:00pm - 6:00pm
Saturday
9:00am - 10:00am
4:00pm - 5:00pm
Sunday
11:00am - 12:00pm
DAY
TIME
Tuesday
4:00pm - 5:00pm
Wednesday
4:30pm - 5:30pm
Thursday
4:00pm - 5:00pm
5:30pm - 6:30pm
Friday
4:00pm - 5:00pm
Saturday
11:00am - 12:00pm
4:00pm - 5:00pm
Sunday
9:00am - 10:00am
10:00am - 11:00am
4:00pm - 5:00pm
5:00pm - 6:00pm
DAY
TIME
Tuesday
5:30pm - 6:30pm
Wednesday
4:30pm - 5:30pm
Thursday
4:00pm - 5:00pm
5:30pm - 6:30pm
Friday
4:00pm - 5:00pm
Saturday
9:00am - 10:00am
12:00pm - 1:00pm
4:00pm - 5:00pm
Sunday
9:00am - 10:00am
2:30pm - 3:30pm
5:00pm - 6:00pm
DAY
TIME
Tuesday
5:30pm - 6:30pm
Wednesday
5:30pm - 6:30pm
Friday
4:00pm - 5:00pm
Saturday
10:00am - 11:00am
11:00am - 12:00pm
2:30pm - 3:30pm
Sunday
11:00am - 12:00pm
4:00pm - 5:00pm
DAY
TIME
Tuesday
5:30pm - 7:00pm
Wednesday
4:00pm - 5:30pm
Thursday
4:00pm - 5:30pm
Friday
5:00pm - 6:30pm
Saturday
9:30am – 11:00am
11:30am - 1:00pm
1:00pm - 2:30pm
2:30pm - 4:00pm
5:00pm - 6:30pm
Sunday
9:30am – 11:00am
12:00pm - 1:30pm
2:30pm - 4:00pm
Book A Trial Class
Thank you for considering BearyFun Gym! To help us better serve you, please provide your details in the enquiry form below. We will respond to your inquiry as soon as possible.
Book a trial class for only $62.