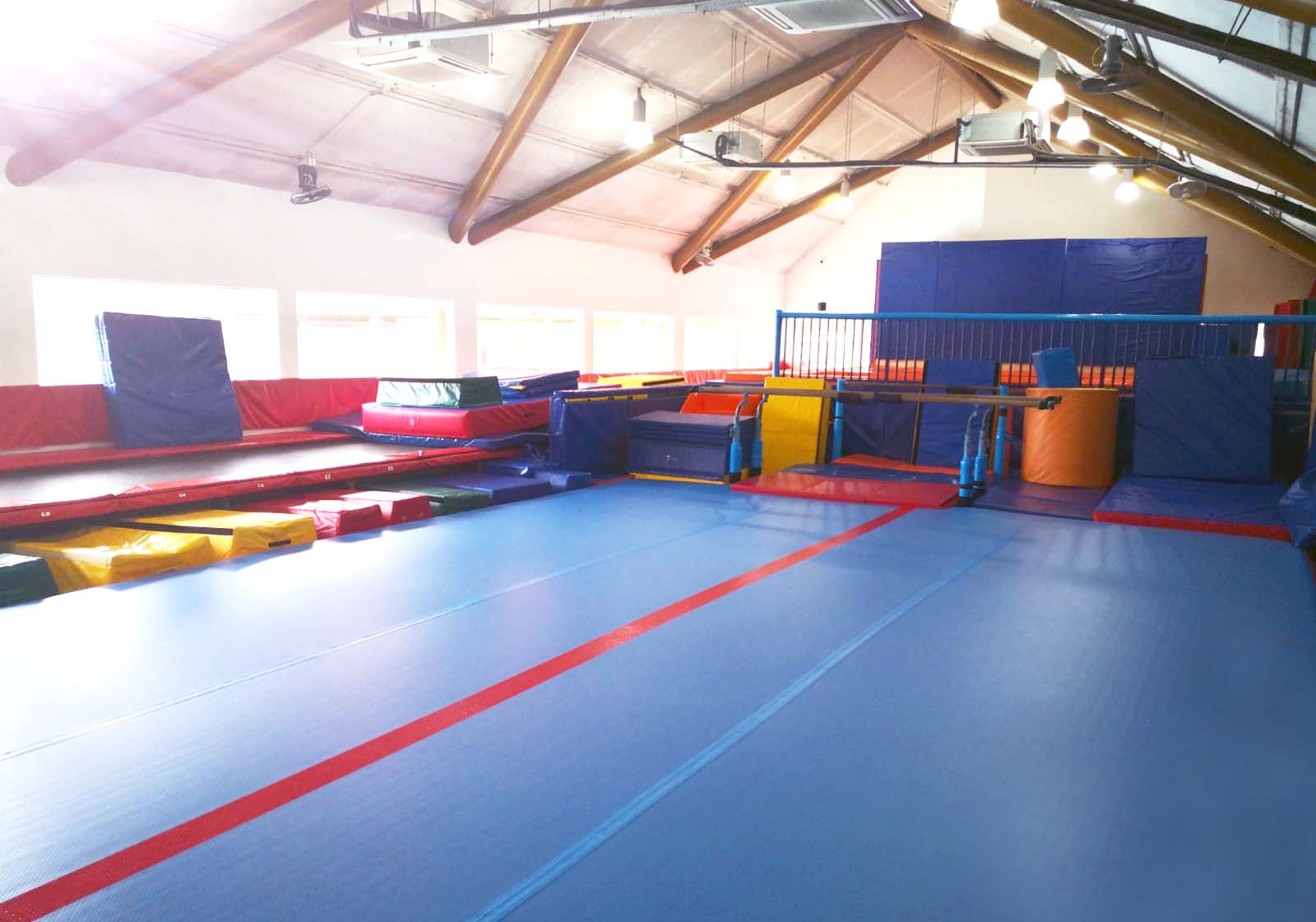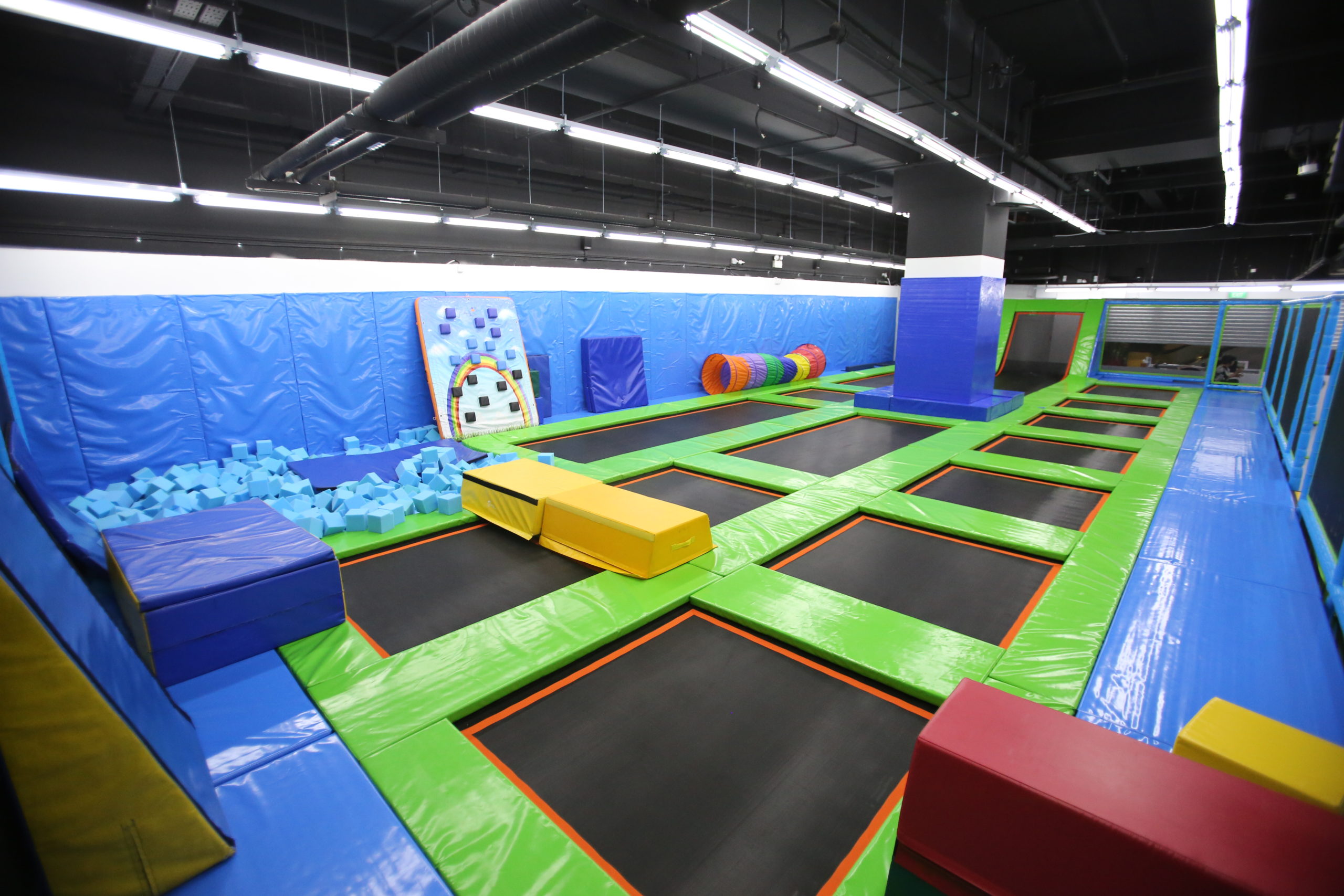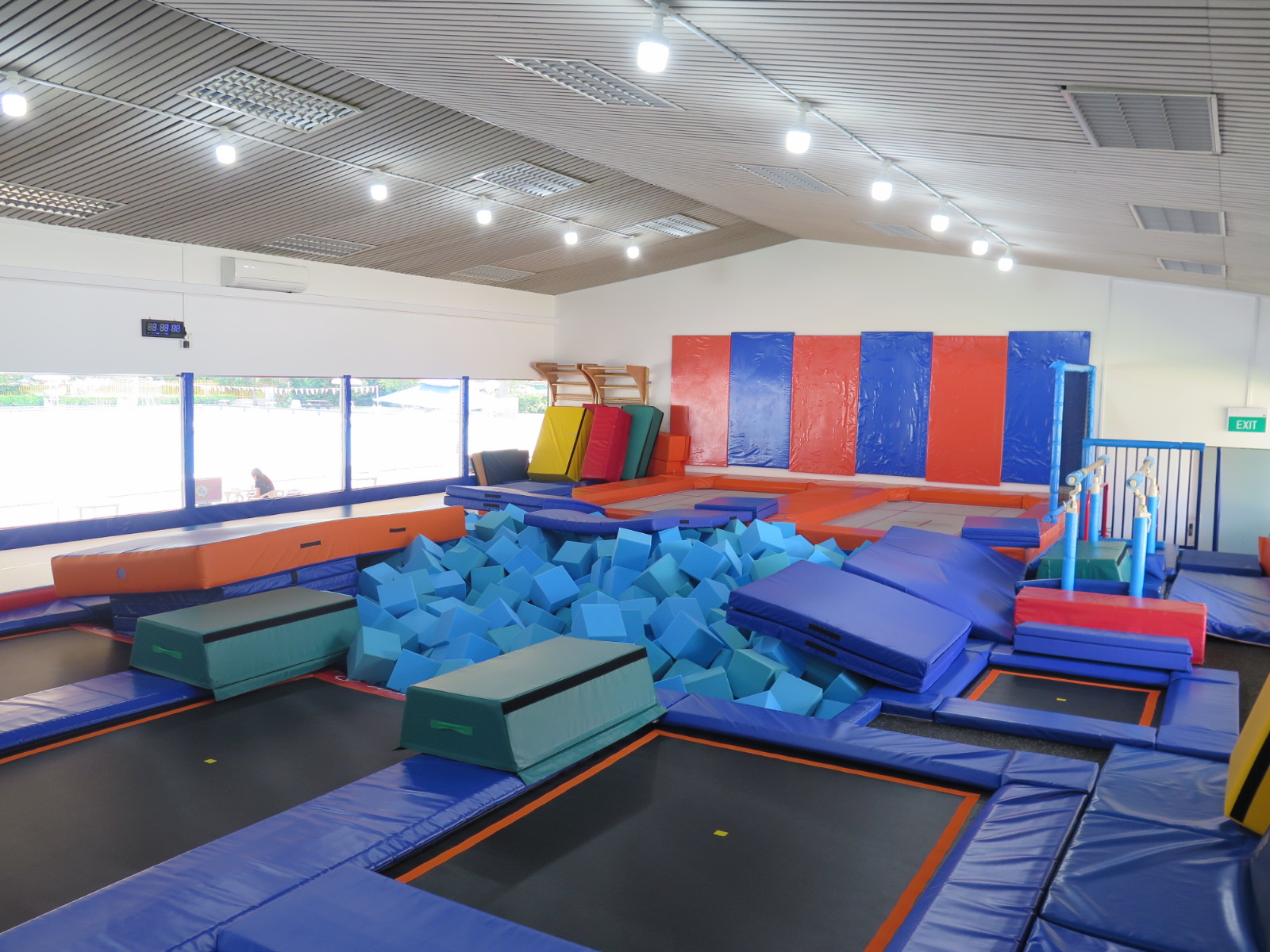 BearyFun Gym @ Bukit Batok
BearyFun Gym Bukit Batok is our first branch since relocating from Tampines Point in 2013.
Our gym is located within the Bukit Batok Swimming complex nestled in the heartlands of Bukit Batok. BFG@Bukit Batok occupies a land area of 2500 Sq ft. With our small class ratio of 1 coach to 8 students ratio. It boasts the best gymnastics class ratio and learning environment in Singapore and is a great place to pick up the sport. 
For more information, Please do contact us here.
Bukit Batok Branch Programmes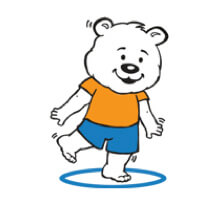 Bubbly
(4 years old)
Energetic and fun activities like fitness circuits to ensure continual movement and encourage risk taking.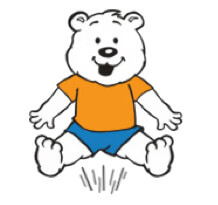 Lively
(5 years old)
Tumbling skills and locomotor movements are taught to build strength, agility, coordination and confidence.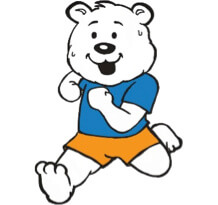 Flexi K2
(6 years old)
Focused on learning technical gymnastic skills, to further challenge the children physically and mentally.
Fitness Teen
(7-12 years old)
This one-and- half hour weekly programme incorporates more conditioning and strength activities to prepare for more physically demanding skills. More challenging gymnastics skills are introduced, reviewed and mastered.